Publications
In this section you will find EPRA public affairs related publications, articles, surveys, reports, infographics and other downloadable PDFs on overarching issues. Advocacy materials on specific regulatory and legislative issues can be found in the Policy Areas section.
LATEST NEWS IN PUBLIC AFFAIRS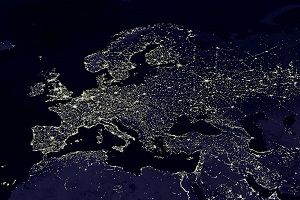 Listed REITs in the European Union
Discover the function, purpose and many benefits of REIT regimes, and see the positive impact they have brought to the growth of the EU economy.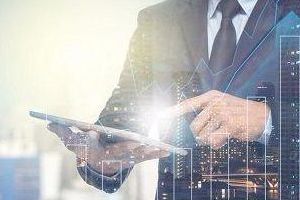 Real Estate in the Real Economy
Read the report by EPRA and INREV, on the impact and vital role of real estate in the European economy and how it supports growth, jobs and sustainability.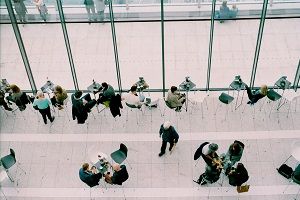 Infographic - Real Estate in the Real Economy
EPRA and INREV have collaborated on an infographic that shows the impact of real estate in the European economy, including job footprint, investments and sustainability practices.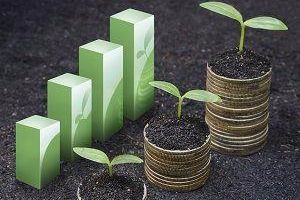 EPRA Position Paper on the EU Taxonomy Proposal
POSITION PAPER - EPRA welcomes the EU initiative on sustainable finance and recommends exploring the inclusion of listed equity to the scope of the Regulation.