The annual EPRA BPR Awards aim to recognise and commend upon the efforts of property companies that have successful adopted the EPRA BPR Guidelines.
Based on the assessment performed by Deloitte, EPRA's independent external partner, the surveyed companies are awarded either a Gold, Silver, or Bronze Award. EPRA has recently introduced one more category of Awards - the 'Most Improved Annual Report' - in order to single out the exceptional performance of certain property companies that adopt the EPRA BPR for the first time.
---
Award methodology
This report allows you to gain an insight on how Deloitte assesses companies which adopt the EPRA BPR according to the respective guidelines.
This document sets out the Ground Rules for the construction and methodology used for deciding EPRA Best Practices Recommendations (BPR) Award winners. The purpose of this methodology is to promote awareness of EPRA's BPR and to encourage companies to recognise and promote consistency and transparency in financial reporting. These standards provide visibility and comparability to industry stakeholders in addition to being highly appreciated by the investment community.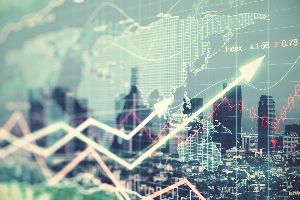 Bloomberg coverage of EPRA BPR results
Find out all about the Bloomberg coverage of EPRA's BPR, starting from the reports of fiscal year 2012 to this year's interims and annuals.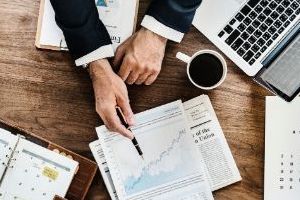 EPRA leading transparency and comparability in financial reporting
The EPRA BPR are a cornerstone framework for our industry, and their development has always followed extensive discussions with the investment community and property companies.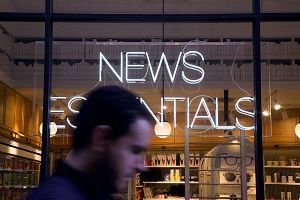 Is community-first office design the answer?
At the Bloomberg Intelligence and EPRA Real Estate Summit 2019, Sir Andrew Sentance MBE mused that "Having commuted up to London for most of my life, I'm simply amazed that people continue to do it".