The investor outreach programme is, for the most part, undertaken alongside the National Association of Real Estate Investment Trusts (NAREIT®).
NAREIT is the worldwide representative voice for Real Estate Investment Trusts and publicly traded real estate companies with an interest in U.S. real estate and capital markets.
EPRA is fortunate to be able to work alongside NAREIT when visiting investors in the U.S. and benefits from the strength and depth of the relationships that have been built since the association was founded in 1960.
We also regularly undertake investor outreach roadshows using our own extensive network of contacts.
If you are interested in meeting one of the EPRA investor outreach team on the next U.S. trip please do not hesitate to contact us.
INDUSTRY CALENDAR
See when European listed real estate companies are reporting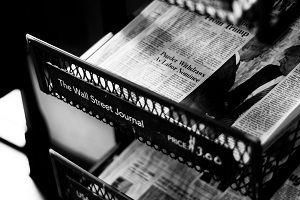 The America reality
NAREIT was the first to promote REITs back in the 1960s. How the market and their approach has changed.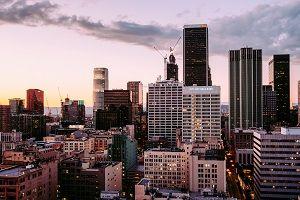 Discover NAREIT
Find out more about our US partner, the National Association of Real Estate Investment Trusts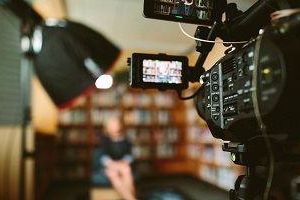 Interview with Dominique Moerenhout
Dominique Moerenhout, EPRA CEO, joined REIT.com for a video interview at REITWeek 2017: NAREIT's Investor Forum