Investor Outreach in Asia
The Asia investor outreach programme's main objective is to provide a channel of access and communications between the European listed real estate and key investors in Asia Pacific, with the focus being Mainland China, Hong Kong, Taiwan, South Korea, Japan, Singapore and Malaysia. The programme aims to play a key role in the education, promotion and bridge-building process for Asian investors targeting European listed real estate.
Communication with key investors, including SWFs, pension funds, insurers, fund managers, banks, property companies and HNWIs, etc., is mainly undertaken through direct meetings. Attending and speaking at local real estate conferences and educational events is considered as another channel to best showcase the European listed real estate within the local investment community.
Member company non-deal roadshows are organised semi-annually to meet dedicated local investors within the asset class. Various events are also arranged across the region in collaboration with key local industry partners as part of our educational effort "to bring Europe to the doorstep".
If you are interested in finding out more information about EPRA investor outreach programme in Asia Pacific, please do not hesitate to get in touch.
INDUSTRY CALENDAR
See when European listed real estate companies are reporting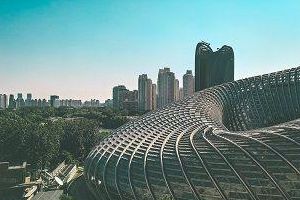 Asia Week, 4-7 December
SAVE THE DATE for the next Asia Week, which will take place on 4-7 December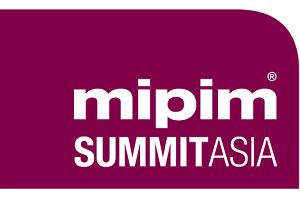 MIPIM Asia
MIPIM Asia Summit gathers top-level real estate professionals from all sectors.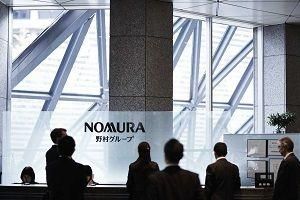 Philip Charls keynote speaker at Nomura Global Real Estate Forum
Over 40 Japanese and Asian companies, approximately 400 investors attended.