The annual EPRA BPR Awards aim to recognise and commend upon the efforts of property companies that have successful adopted the EPRA BPR Guidelines.
Based on the assessment performed by Deloitte, EPRA's independent external partner, the surveyed companies are awarded either a Gold, Silver, or Bronze Award. EPRA has recently introduced one more category of Awards - the 'Most Improved Annual Report' - in order to single out the exceptional performance of certain property companies that adopt the EPRA BPR for the first time.
As of September 2016, The quality of financial reporting by European listed real estate companies has sharply increased with close to two thirds of companies by market cap in the EPRA Index receiving Gold Awards for achieving the highest levels of compliance with the EPRA BPR Guidelines.
---
Award methodology
This report allows you to gain an insight on how Deloitte assesses companies which adopt the EPRA BPR according to the respective guidelines.
This document sets out the Ground Rules for the construction and methodology used for deciding EPRA Best Practices Recommendations (BPR) Award winners. The purpose of this methodology is to promote awareness of EPRA's BPR and to encourage companies to recognise and promote consistency and transparency in financial reporting. These standards provide visibility and comparability to industry stakeholders in addition to being highly appreciated by the investment community.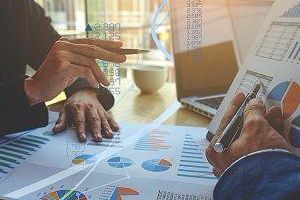 BPR 2017 - EPRA exceeds targets
EPRA exceeds targets in its drive for higher standards of financial reporting as a record 78% of benchmark Index members win Awards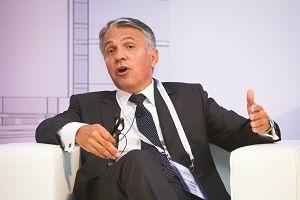 Reporting on results
Interview with Jean Michel-Gault, Chairman of the EPRA Reporting & Accounting Committee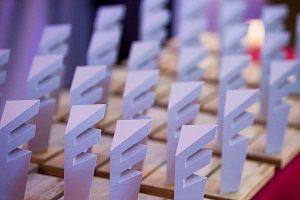 EPRA & Deloitte BPR Workshop 2017
The workshop dedicated to the UK Real Estate market showcased why the investment community is keen on BPR compliance